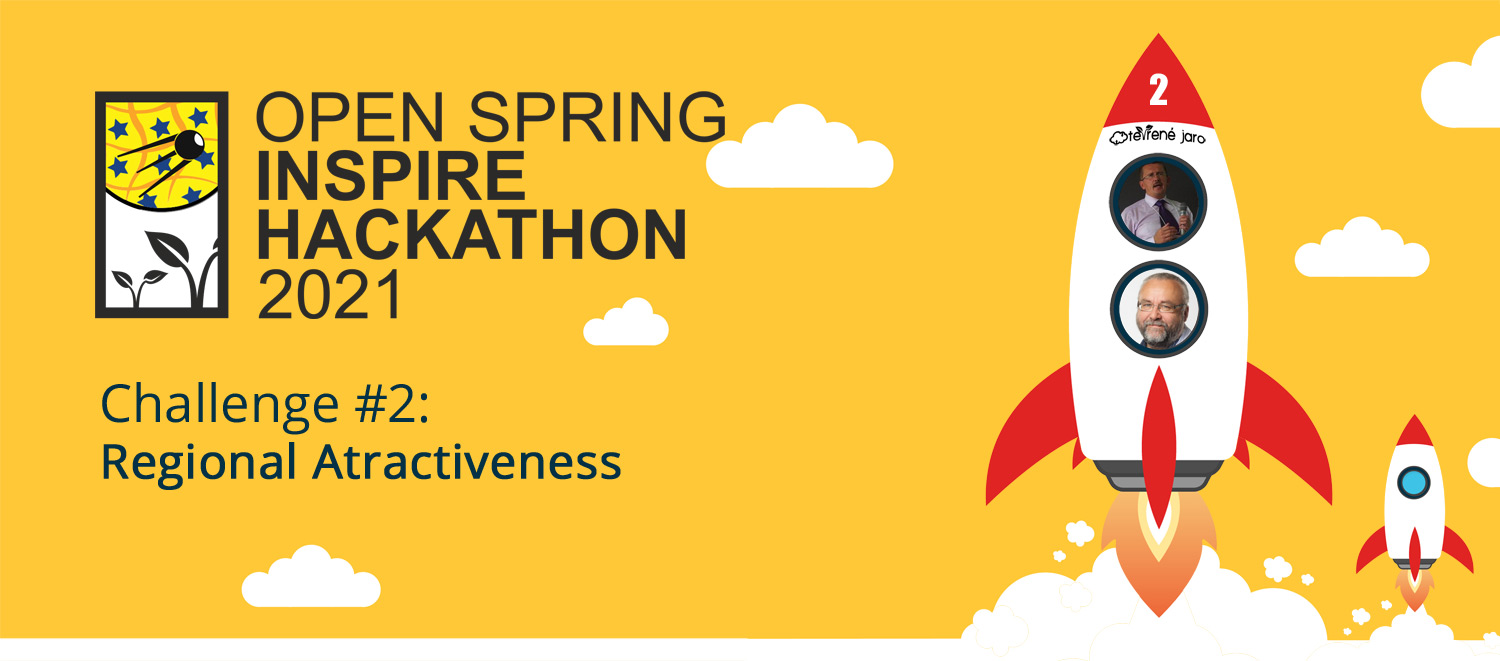 This challenge's primary goals are to explore and develop different forms of simple, understandable, and tempting attractive communication of regional attractiveness assessment. The challenge results will help identify and visualise similarities and differences between various regions based on statistical data. The team should consider, test and experiment with multiple approaches that include but are not limited to index calculation, clustering or machine learning methods.
The work in the challenge will be divided into three tasks: data, application and testing.
The data group will focus on optimising existing input data sets, adding new data, and dealing with data semantics, including classification of input data according to various classification systems (e.g. UN SDG, GEMET, RRI pillars etc.). Also, calculation methods and assessment of the attractiveness will be moved on, including testing machine learning approaches.
The application group will develop and improve existing interactive web application(s) showing attractiveness maps (index and clusters). The goal of the application's development is to provide more opportunities for adjusting the perspective of attractiveness assessment to concrete user requirements.
The challenge will be tested in different scales including parcel level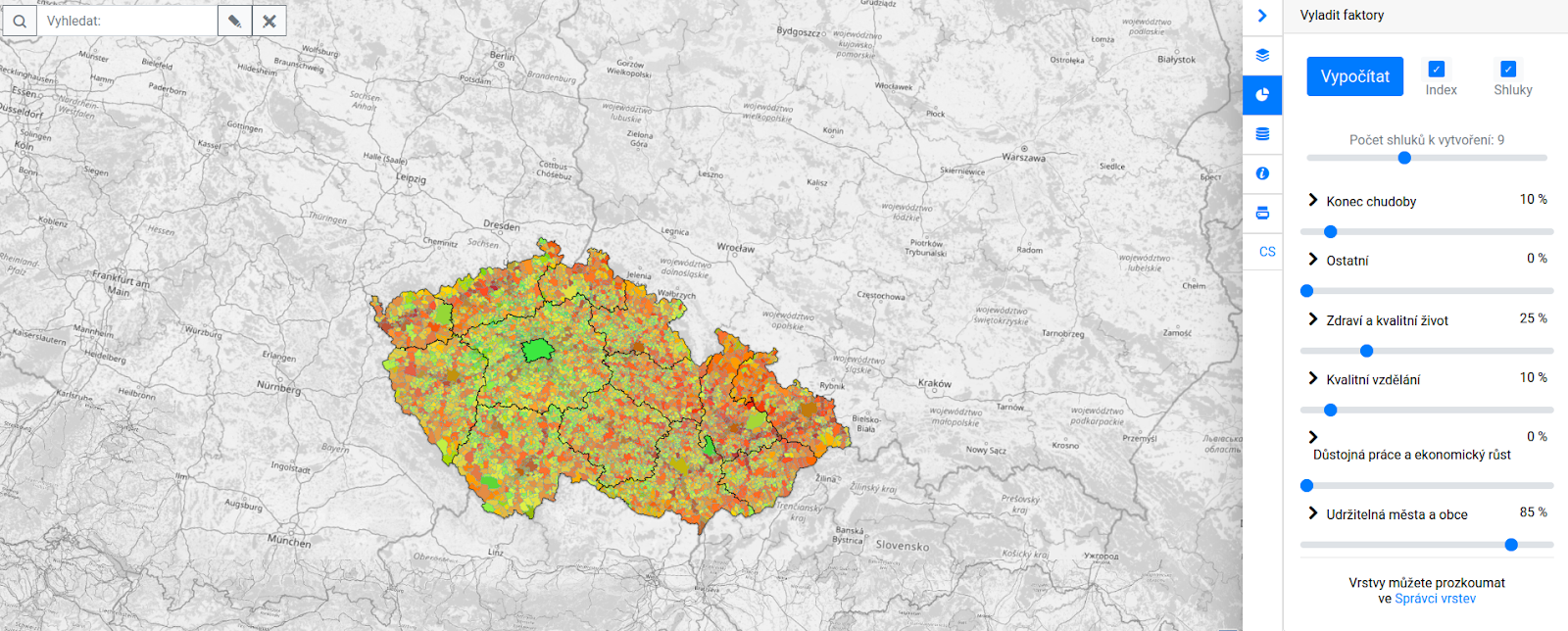 The application is available at https://hub.polirural.eu/hsl-ng/rural-attractiveness-cz/
The testing group will guarantee communication with stakeholders, including providing feedback for developers and data experts and initial development of business models.. 
The results will be presented on cases focused on the Polirural project (NUTS 3 regions in Europe), Czech municipalities, African countries and other areas.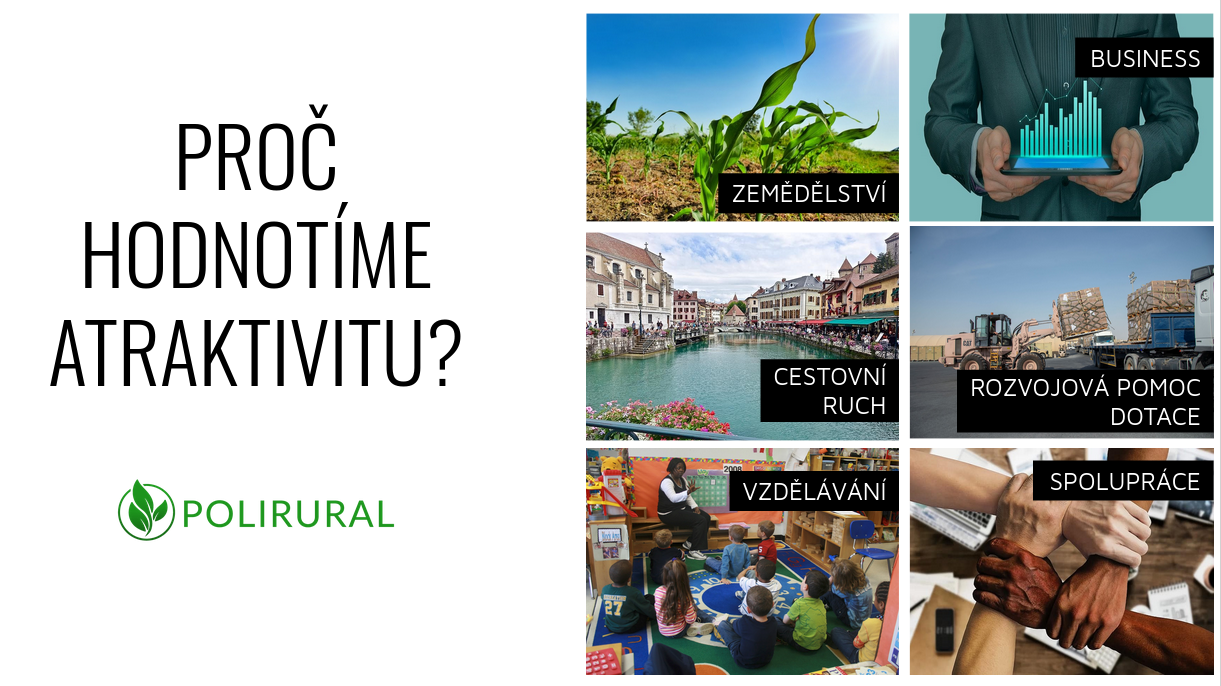 ***The registration for this challenge opens on 1st April***
Registration link will be available at https://www.plan4all.eu/open-spring-inspire-hackathon-2021/
The mentors for this challenge are: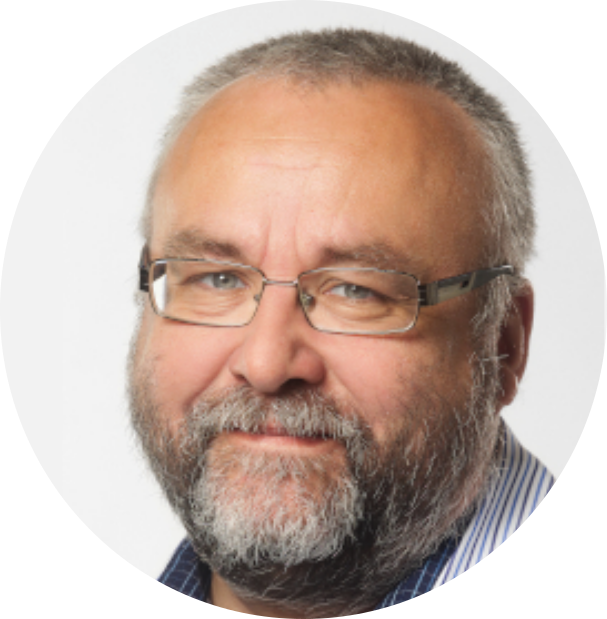 OTAKAR CERBA Assoc. prof. Otakar Čerba, PhD works at the Department of Geomatics (Faculty of Applied Sciences, University of West Bohemia, Plzeň, Czech Republic) and cooperates with Plan4all. He is focused on cartographic visualization of spatial data, Linked Data on the geographic domain and semantic issues of geographic data. He has been involved in many international projects such as Polivisu, Humboldt, SDI4Apps, SmartOpenData, Plan4all or ROSIE. Otakar Čerba is the member of the board of Czech Association of GeoInformation and the chair of the Commission on Maps and the Internet of International Cartographic Association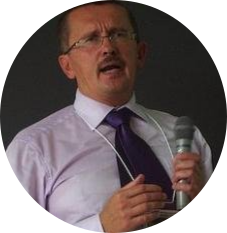 KAREL CHARVAT graduated in theoretical cybernetics. He is a member of International Society for Precision Agriculture, Research Data Alliance, vice chair of Club of Ossiach, CAGI, and CSITA. He was in period 2005 – 2007 President of European Federation for Information Technology in Agriculture Food and Environment (EFITA). Now is chair of OGC Agriculture DWG. He was organiser on many hackathons, where as most important were series of INSPIRE Hacks and MEDHackathon. He work on implementation on national INSPIRE Geoportal. Now he is also active in Plan4all association. He has long time experience in ICT for Environment, transport, Agriculture and Precision Farming. Now he is one from promoters of Open and Big Data in Agriculture in Europe. Participation in projects: Wirelessinfo, Premathmod, EMIRES, REGEO, RuralWins, Armonia, aBard, EPRI Start, Ami@netfood, AMI4For, Voice, Naturnet Redime, Mobildat, SpravaDat, Navlog, c@r, Humboldt, WINSOC, Plan4all, Habitats, Plan4business, SmartOpenData, FOODIE, SDI4Apps, AgriXchange, FOODIE, SDI4Apps, OTN, DataBio, EO4AGRO, EUXDAT, SmartAgriHub, SKIN and other projects.