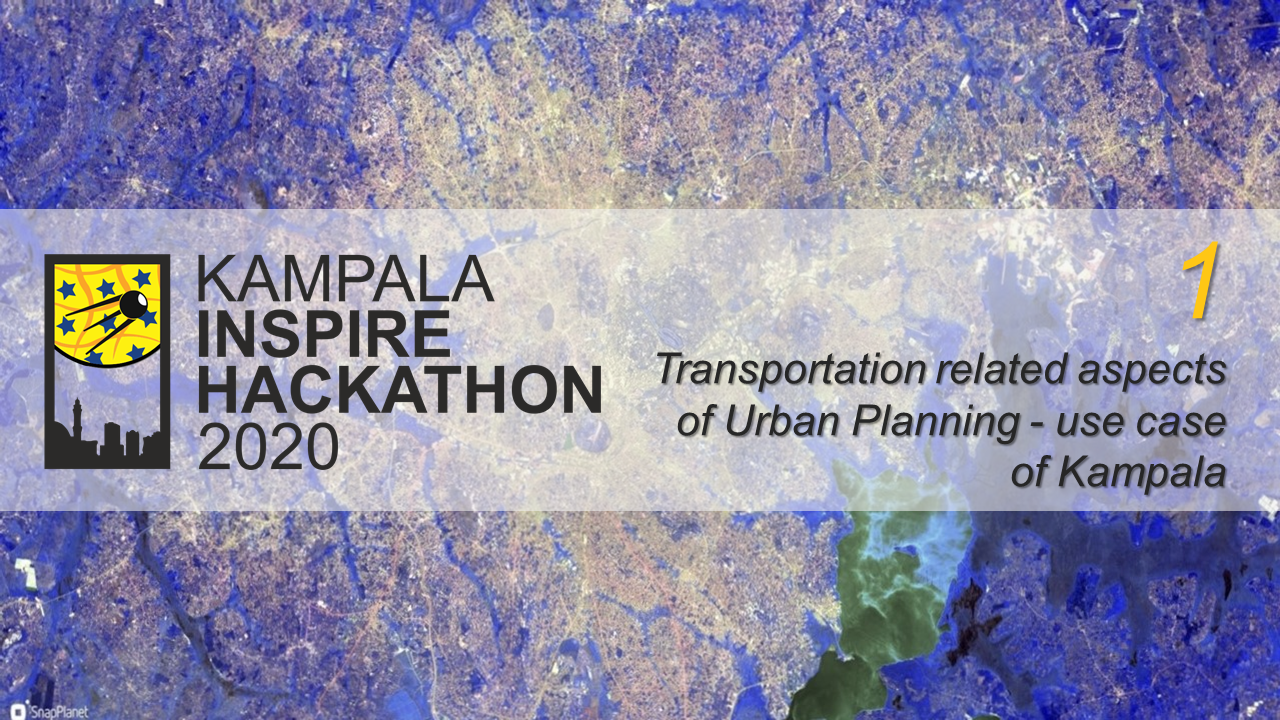 This is a description of Challenge No. 1 of the Kampala INSPIRE Hackathon 2020 led by Stephen Kalyesubula, Tuula Löytty, Daniel Beran and Karel Jedlička.
Transport industry is a point of concern because lately it's costly to do business in Kampala due to traffic congestion which has resulted into prolonged travel times, environmental degradation and ultimately presents a disincentive to investors.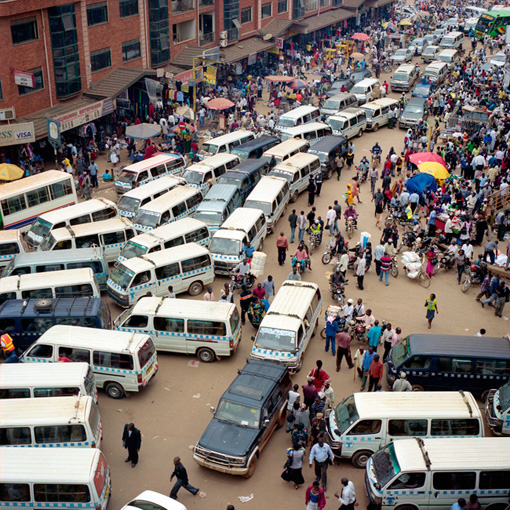 https://commons.wikimedia.org/wiki/File:Nairobi_to_Cape_Town_09.jpg
Developing cities like Kampala have poor roads which are bumpy, potholed and sometimes non-laned with disorderly and chaotic complex traffic conditions characterized by a lot of braking and sometimes honking. Most of these roads are narrow, poorly planned and constructed and are non-laned or with only two lanes. Traffic congestion on these roads is caused by a heterogeneous mix of objects ranging from large carriers, small vehicles, motor bikes, pedestrians, hawkers and sometimes animals. With lack of real time information on traffic flows, traffic police officers fail to redirect traffic in order to avoid traffic jams, and travellers can not plan their journeys in advance in real time to avoid congested routes.
According to Kampala City Capital Authority, the additional number of masses travel from the metropolitan area to either work or transact businesses and majority of them use taxis and boda-boda as the only public means of transport. Therefore, the increased number of masses put pressure on the available means of transport, causing shortage of transport services.
The ideal is to select various traffic nodes of interest in the capital of Kampala and
Use a traffic modeller tool to test various traffic scenarios together with

 

https://trafficmodeller.com/

Routing with GIS: Using GIS to provide alternative routes to road users so that they don't get in any congestion on the road using any selected traffic nodes.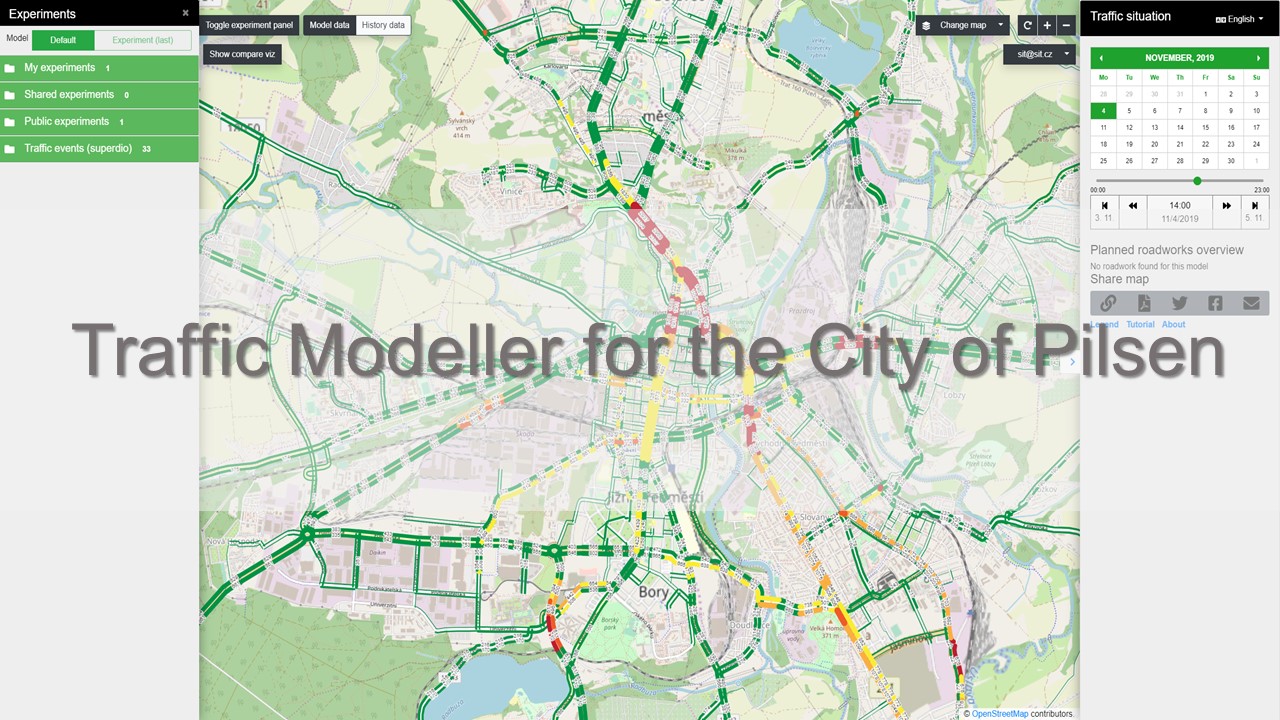 Expected outcomes of the team members' and mentors' common efforts are: 
The use and reflection of the tools (traffic modeller + routing)

A concept and methodology to use the geospatial IT- solutions on traffic management in Kampala

Something surprising and unexpected