The Prague INSPIRE Hackathon 2020 is over. The jury members including Bente Lilja Bye, (Plan4all, Norway), Joaquin Reyes (GSA, Czech Republic/Spain), Runar Bergheim (Avinet, Norway) and Jan Pavlik (CULS – Institute of informatics, Czech Republic) announced the following winners of the Prague INSPIRE Hackathon 2020:
1st place: Challenge/Team 6 Using AI algorithms for defining boundaries of agriculture fields on the base of Sentinel 2 Images / Jan Horak, Ondrej Kaas, Hana Kubickova
2nd place: Challenge/Team 12  Testing new data model for Open Land Use / Jan Chytry, Dmitrii Kozuch
3rd place: Challenge/Team 7  Testing possibilities of Sentinel 1 data for yield forecast  / Jana Seidlova, Iva Batrlova, Jirka Kvapil
The results of all teams were presented also during Thursday's Workshop dedicated to Big and Open Data and Innovation Hubs in Agriculture, Transport and Rural development, where professional audience had also the opportunity to choose winning team. Team 6 solving boundaries detection using AI was announced as the winning again!
Congratulations to all the winning teams and many thanks for excellent work to all participants!
For all highlights from the event, see the photo gallery given below:
https://drive.google.com/drive/folders/1IoM11fAcRyNcO-WxGB_3BoOokwjF4krJ?usp=sharing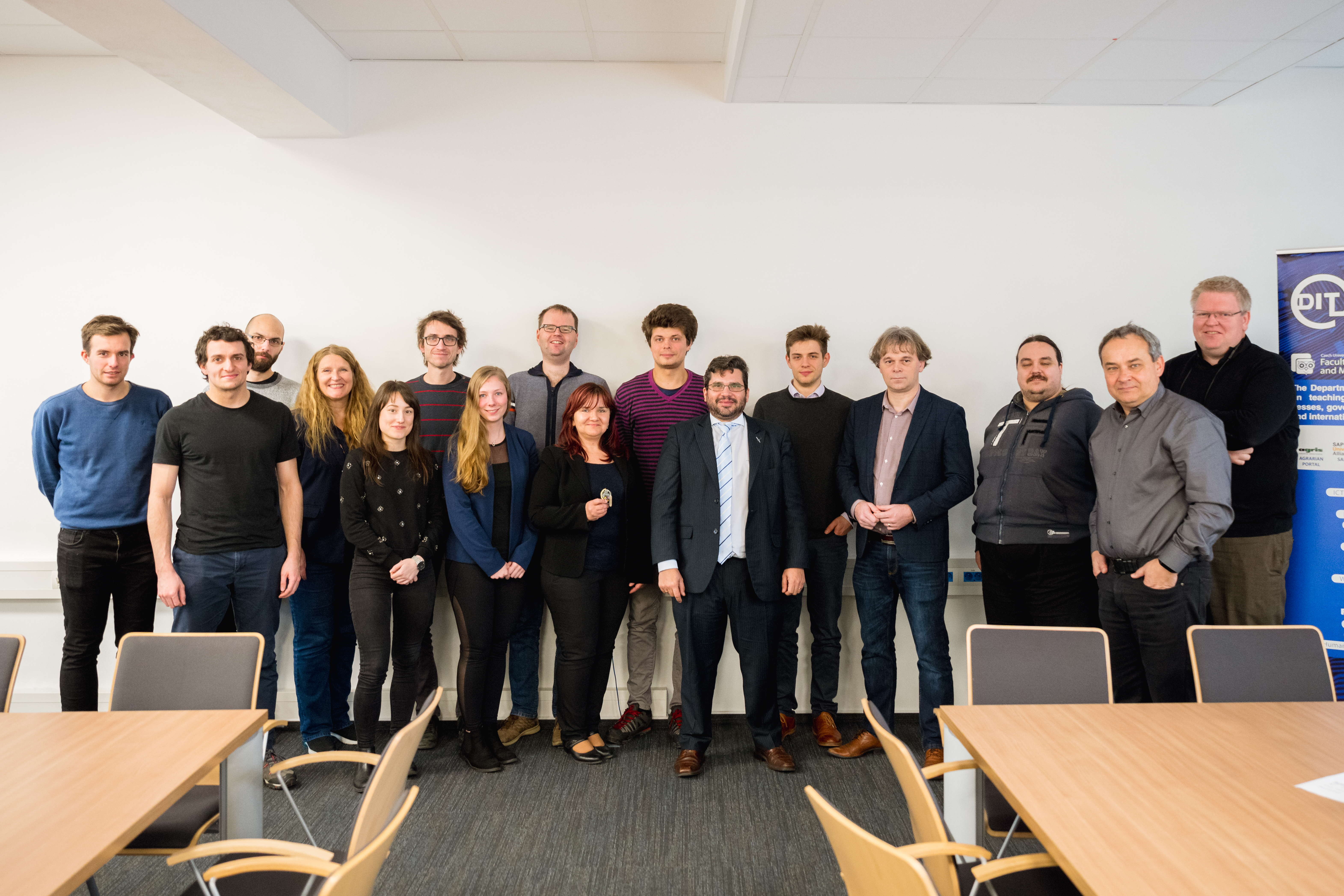 TEAM 6 –
Using AI algorithms for defining boundaries of agriculture fields on the base of Sentinel 2 Images – Ondrej Kaas, Hana Kubickova, Jan Horak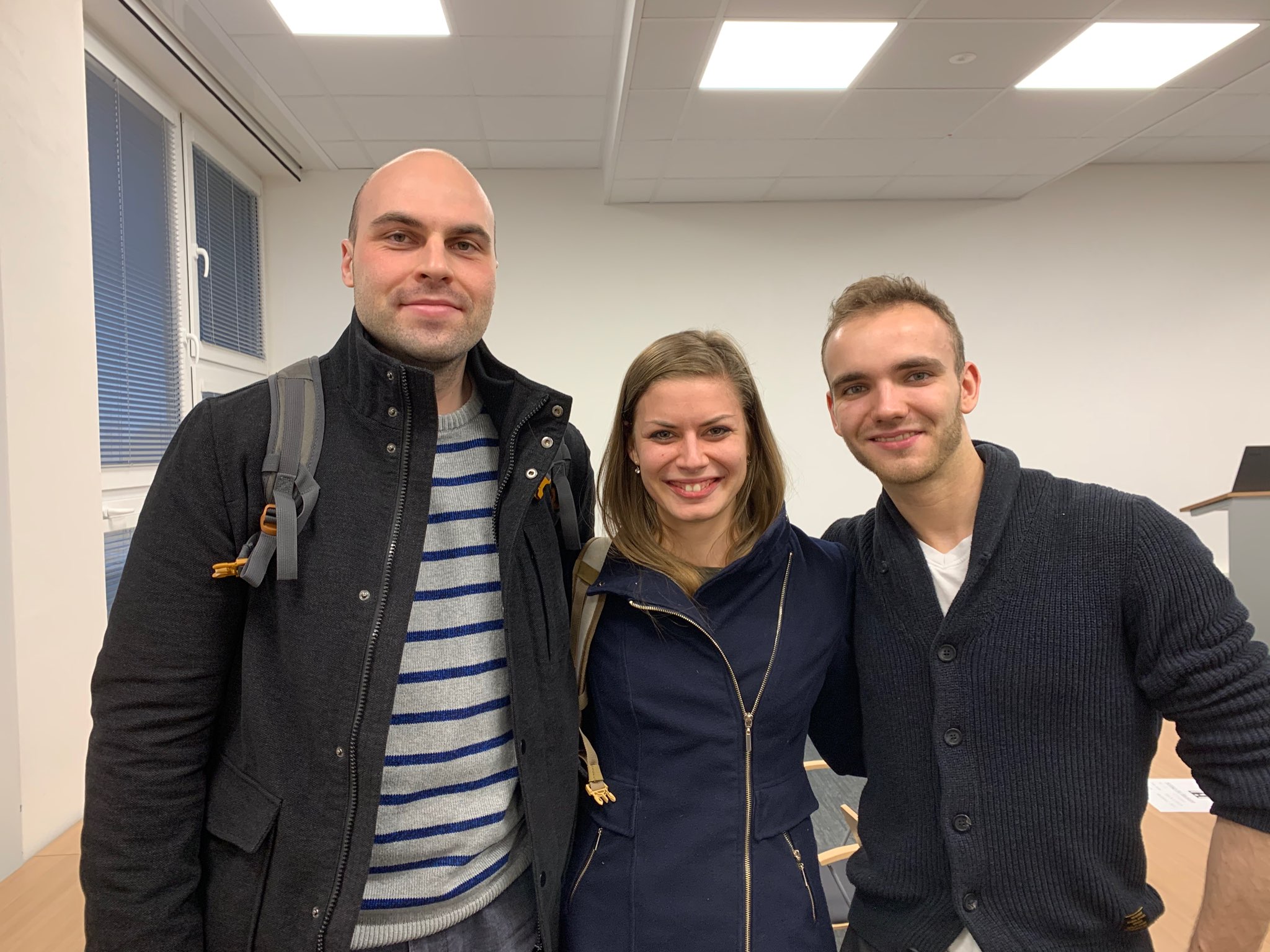 TEAM 12 –
Testing new data model for Open Land Use – Jan Chytry, Dmitrii Kozuch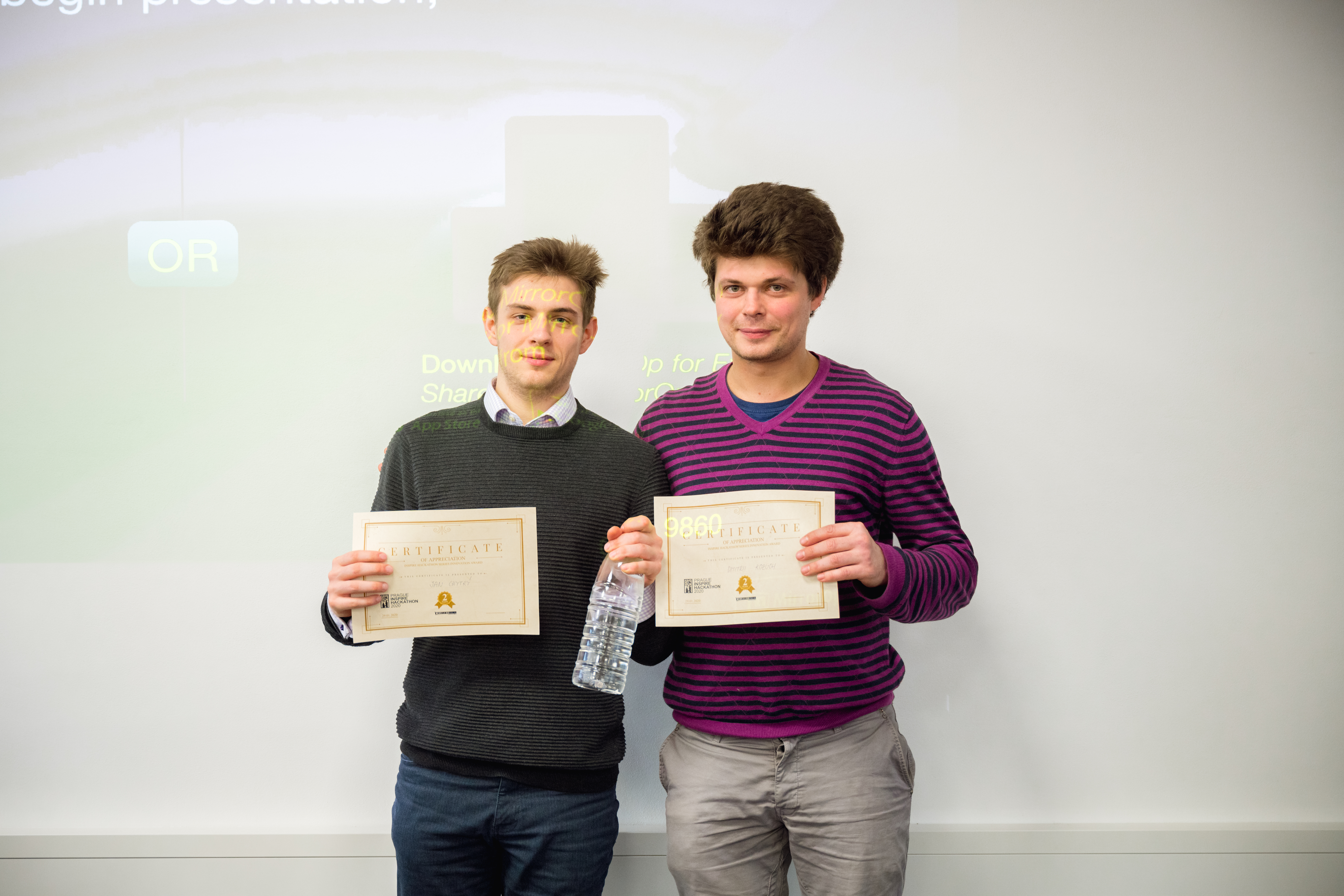 TEAM  7 –
Testing possibilities of Sentinel 1 data for yield forecast – Jana Seidlova, Jiri Kvapil, Iva Bartlova