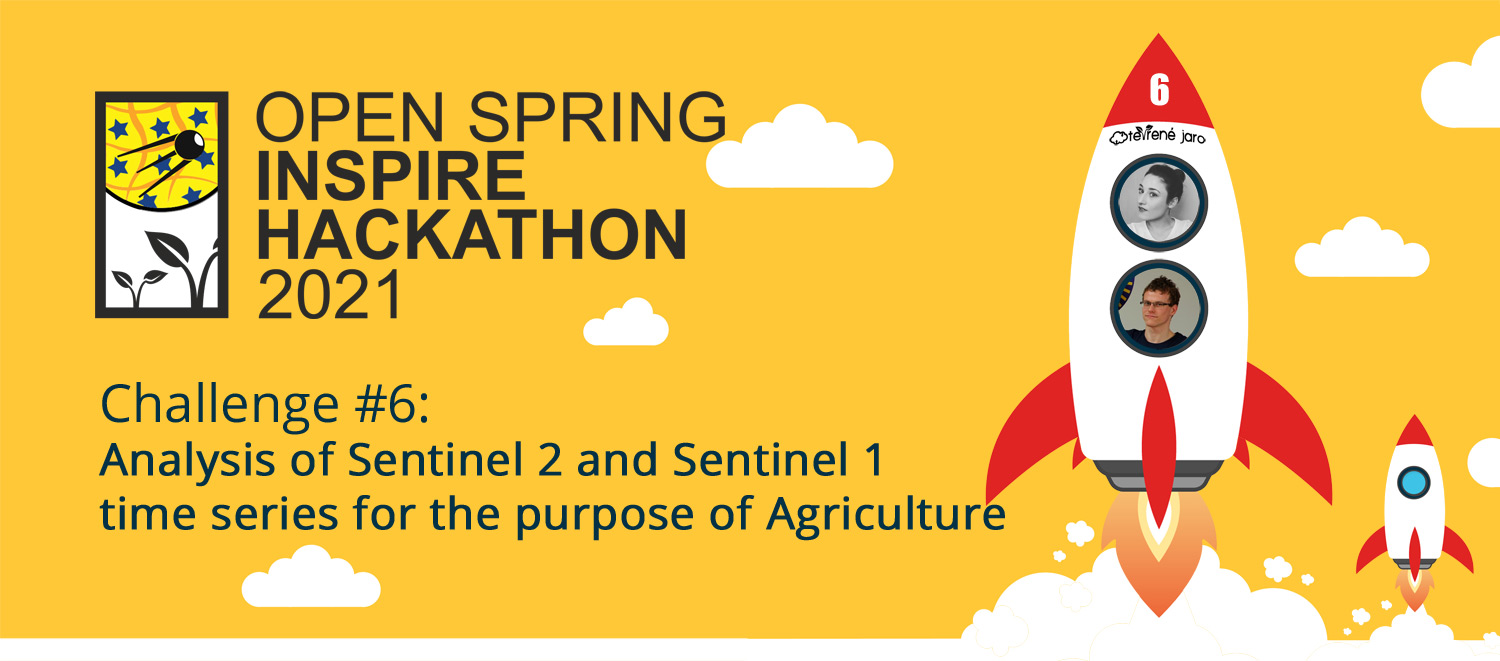 Current agriculture faces two serious requirements: 1, To maximize the productivity in order to provide enough food for the growing population and use the land as effectively as possible. 2, To be sustainable, environment friendly and as green as possible. Both the demands have logical arguments. The only answer which fulfills both of the needs is precision farming.
We make the best of Earth Observation to provide the farmers with the desired information. In the challenge satellite data from the open European space programme Copernicus will be used. The advantage of satellite Sentinel-1 is the radar signal which is not influenced by clouds and does not need daylight. On the other hand Sentinel-2 carries an optical multispectral instrument which collects the data in many wavelengths useful for crop monitoring. The optical indices are also much better documented. Both of the state-of-the-art satellites have very good spatial and time resolution. 
We will build on previous INSPIRE hackathons. The present state of the analysis is to be found on the Czech FOODIE AgriHub portal. The task of the challenge is to improve and extend the analysis. . 
We will experiment with classification algorithms and quantify the accuracy of the results. The classification should be done on more farms and during more years. We can also try classification using neural networks. All the trials should be listed in well-arranged comparison.
We will calculate the average index for particular crops in different years and compare the seasons to each other. This should be done for more indices.
We want to try the existing analyses in different conditions – on different farms. 
We are considering deploying more data sources, especially thermal data. We are open to new ideas.
***The registration for this challenge opens on 1st April***
Registration link will be available at https://www.plan4all.eu/open-spring-inspire-hackathon-2021/
Your mentors are: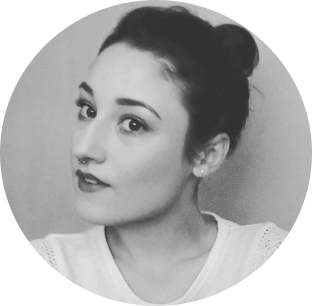 Iva Batrlova graduated from ecology and landscape planning at Czech University of Life Sciences in Prague. Now she is a Remote Sensing Specialist at CENIA, czech environmental information agency. She is involved in research activities and is currently dealing mainly with radar satellite data, but is also involved in other projects with use of thermal and optical data. She is dealing mostly with proccesing of long time data series and focuses on the impact of energy flows in the landscape on the environment.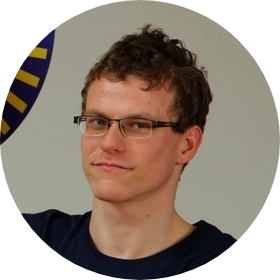 Herman Snevajs graduated with a bachelor degree from Palacky University in Geoinformatics, Cartography and Remote Sensing in 2019. He specializes in Earth Observation – water retention, drought monitoring and use of machine learning