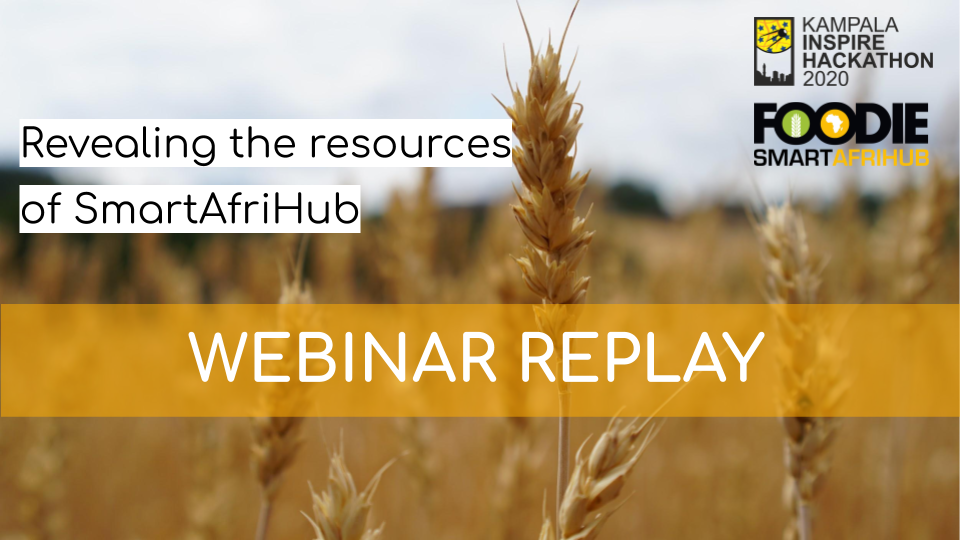 Today, there was a webinar dedicated to SmartAfriHub and revealing its resources.
The web-, social media- and communication expert Petr Uhlir and the admin of the SmartAfriHub gave an overview of the SmartAfriHub. Why is SmartAfriHub useful in Africa to boost community building and digital transformation?  Petr led you on a tour into the platform.
Then Jiri Kvapil took the floor and shared more details about the internals of SmartAfriHub – what you can do with SmartAfriHub tools and what data you can process.
The Thematic Lead for Agriculture and Food Security, Lilian Ndungu gave an overview of the RCMRD data portals. She is working for the Regional Centre for Mapping of Resources for Development (RCMRD), https://rcmrd.org/.  Lilian introduced the RCMRD online resources and provided insights on how the tools are bridging the gap between information accessibility and decision making.
Did you missed it? You can watch the recording of this webinar!