Are you interested in this hackathon project?  Have you visited this atlas?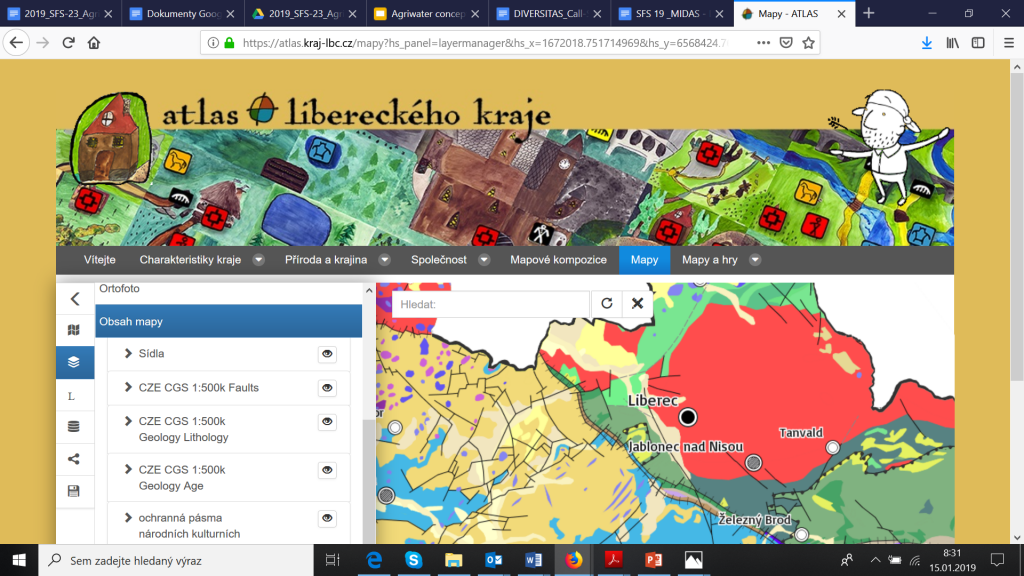 I am happy that team has done a large progress and QGIS is now ready to discover and visualize map compositions from the Liberec Atlas.
See our solutions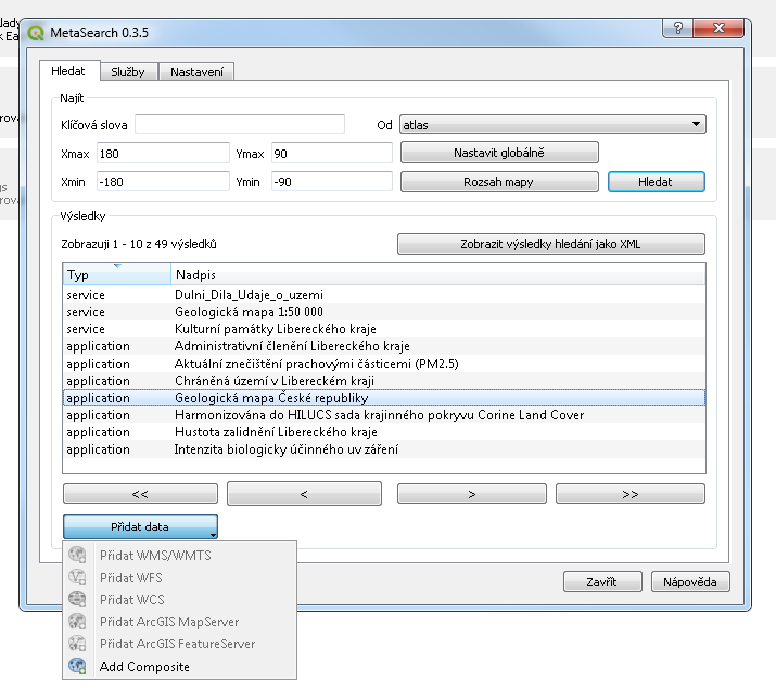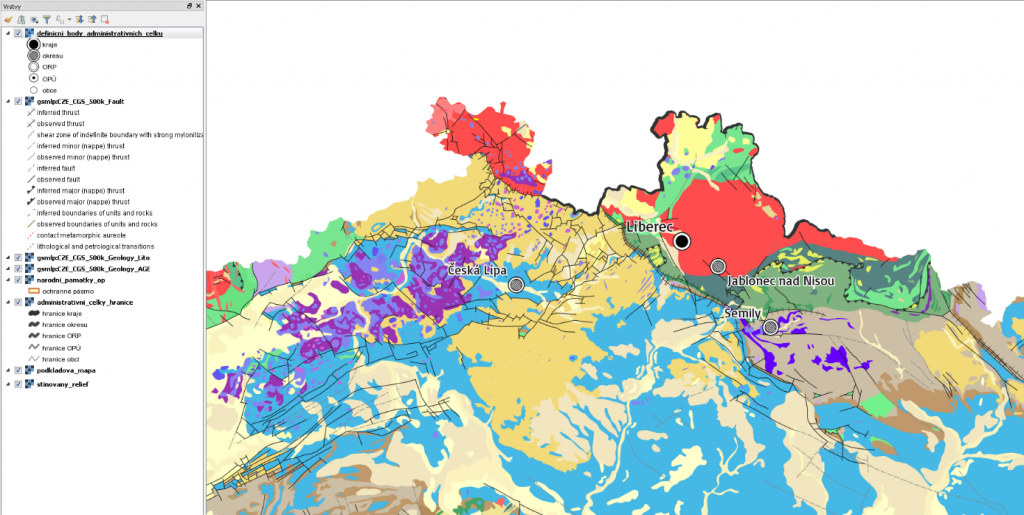 This is other step to the vision of social space for geospatial data, which members of Plan4all  started developed in past in the SDI4APPS and OTN projects. Join us and help us build this vision and make geospatial data available for everybody.
Would you like to know more about this concept and solution join our webinars where this concept will be presented.
---