Project leader: Karel Charvat charvat(at)ccss.cz
Team members: Raitis Berzins, Simon Leitgeb, Marek Musil, Jirka Kvapil,karel Jedlicka, Irena Koskova
Project idea: The Environmental Atlas of the Liberec Region  is a tool attracting young people to the problem of environment and geosciences.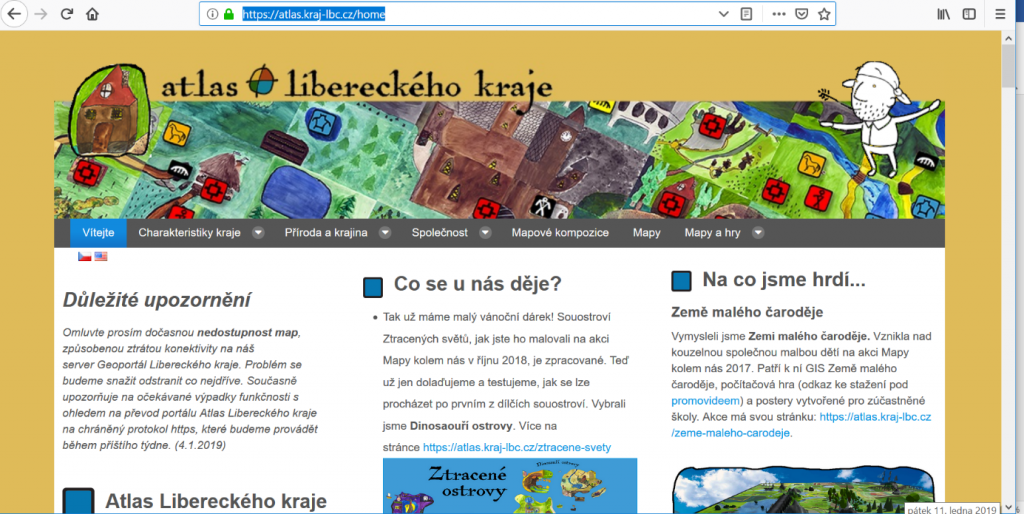 It offers information, texts and games to young people. On the portal exist large amount of thematic maps and system support easy building of new thematic maps.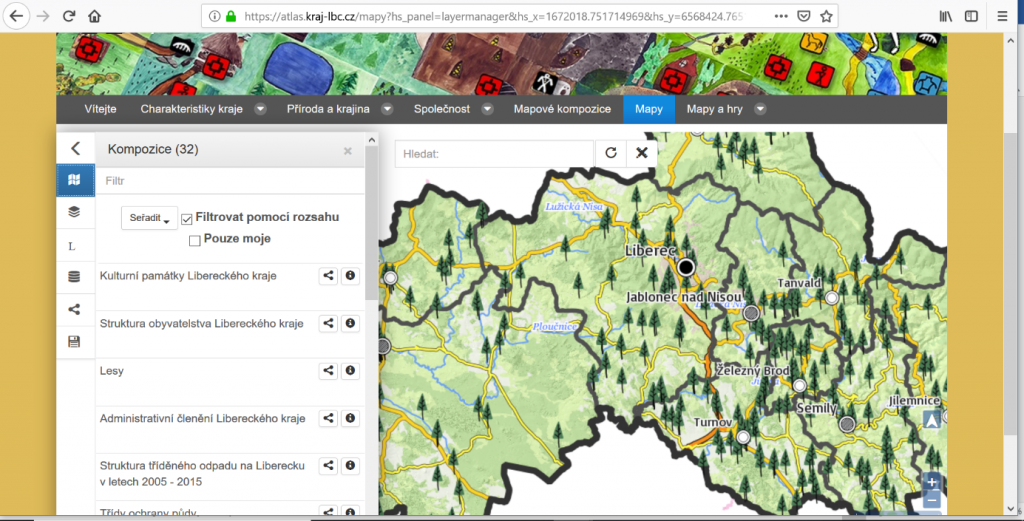 Including gaming maps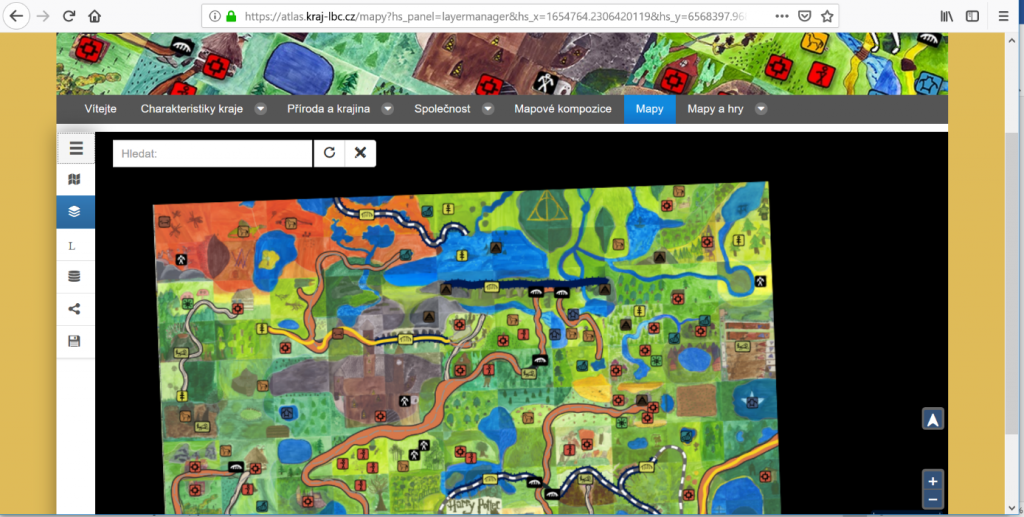 The idea is to reuse solution from DataBio and integrate 3D into the atlas.