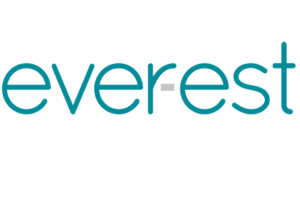 The INSPIRE Hackathon 2018 has got a new partner – the H2020 project EVER-EST (European Virtual Environment for Research – Earth Science Themes).
The EVER-EST project will create a virtual research environment (VRE) focused on the requirements of the Earth Science community. Within the earth sciences there are major challenges such as climate change research and ensuring the secure and sustainable availability of natural resources and understanding natural hazards which require inter-disciplinary working and sharing of large amounts of data across diverse geographic locations and science disciplines to work towards a solution.
The project will include a major work stream to develop a virtual research environment, and this will build on a number of e-infrastructures which have been created under European Commission funding in recent years. Other work packages will test this emerging infrastructure using appropriate use cases.