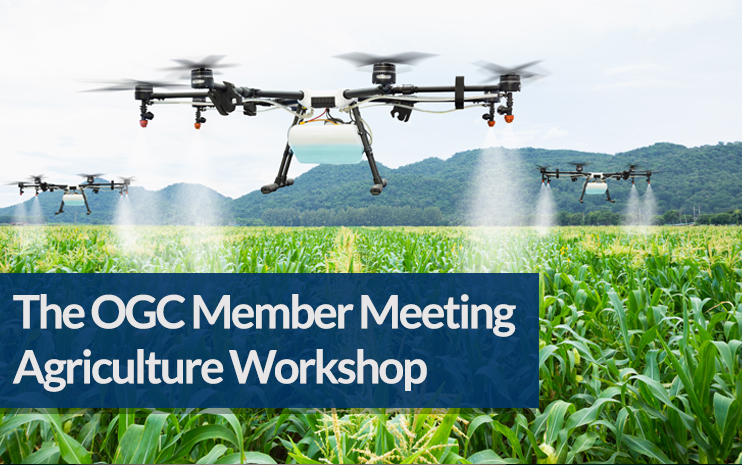 Let us cordially invite you to join the upcoming Agriculture DWG session on "How to improve farming advisory services – from global needs and data to local advisory services".
During the session, we plan to provide insights into existing advisory services, analyse problems with advisory services, look at how global data can be used locally, and how we can integrate local and global data. We will also discuss how different models and semantics can influence the transferring of solutions from country to country.
The session will be held during the 123rd OGC Member Meeting on Wednesday 15 June, 12:00 – 13:30 PM CET.
We would love to have you as a speaker addressing the following questions from the perspective of your organization:
What are the main problems of current advisory services?

Where do you see the future? Global or local solutions?

Can we transfer experience from industry to agriculture?

How to integrate global and local data?
Of course you can also nominate any of your colleagues if they would be a better fit to speak at the session. And please feel free to generally share this information within your organisation.
Please contact Hana Kubíčková at hana.kubickova@plan4all.eu to let us know if you are interested or if you have additional questions.