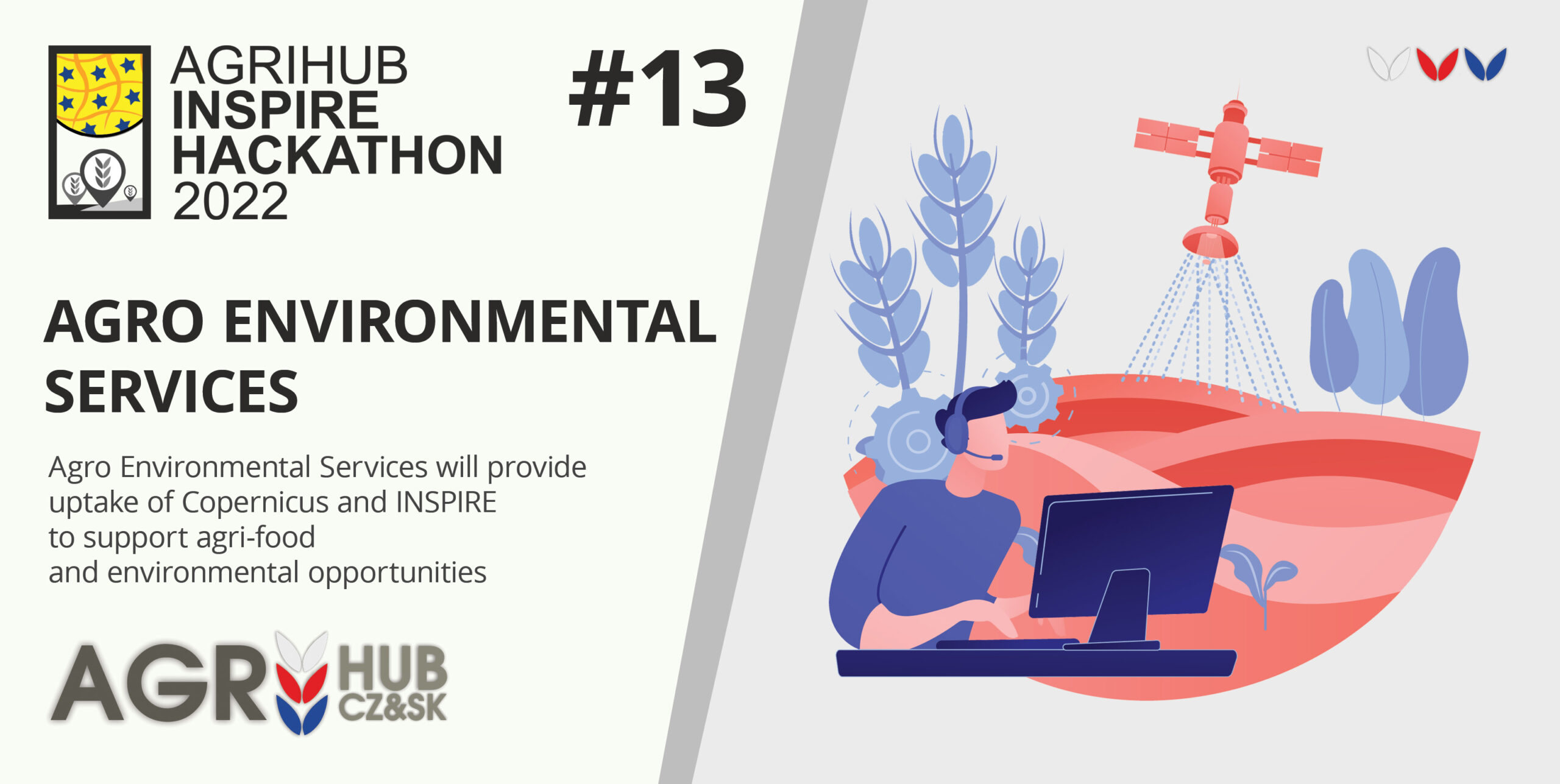 MENTORS: Marcela Bindzarova Gergelova, Martin Tuchyňa
Introduction
Challenge will build on the experience presented and documented so far. For Agrihub INSPIRE Hackathon 2022, challenge will aim to enlarge data offerings from public sector, voluntary geographic communities as well as from private sector providers. In the area of use cases collection, challenge will prepare structure for their collection and publishing. Similarly relevant stakeholders shall be identified, documented, and where possible connected. Where real stakeholders, willing to cooperate will be identified, relevant user requirements will be identified and supported via selected use case/s.  
Ambition
For identified farmers and other related stakeholders, the challenge will prepare an initial set of available datasets via Agrihub.sk platform.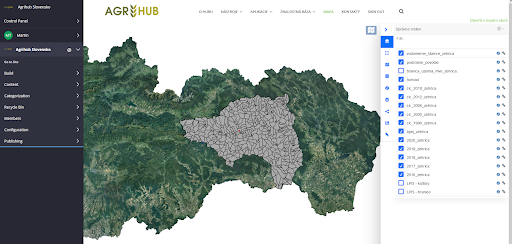 In parallel, requirements and relevant use cases will be collected. These requirements and use cases will be collected from connected stakeholders as well as by the members of the challenge team. From these collected use cases those with potential to pilot will be further developed. Among the first candidates might be those helping to:
Visualize farmers borders of the fields;

Plan farmers optimal tracks for the field operations;

Share information about the cultivated crops.
Challenge will also aim to identify additional information technologies and their use in order to support agricultural and environmental challenges. 
Next steps
In order to achieve above mentioned ambition following steps are foreseen:
Recall of the team from the Agrihub INSPIRE Hackathon 2021 + collect new members of the team

Identification of the representatives of target stakeholders

Collect requirements and use cases  

Identify relevant datasets 

Finetune challenge/s with stakeholders' requirements

Implement possible actions to address requirements

Validate outcomes with stakeholders

Document the results
The registration for the challenges is open! Register for this hackathon challenge HERE.