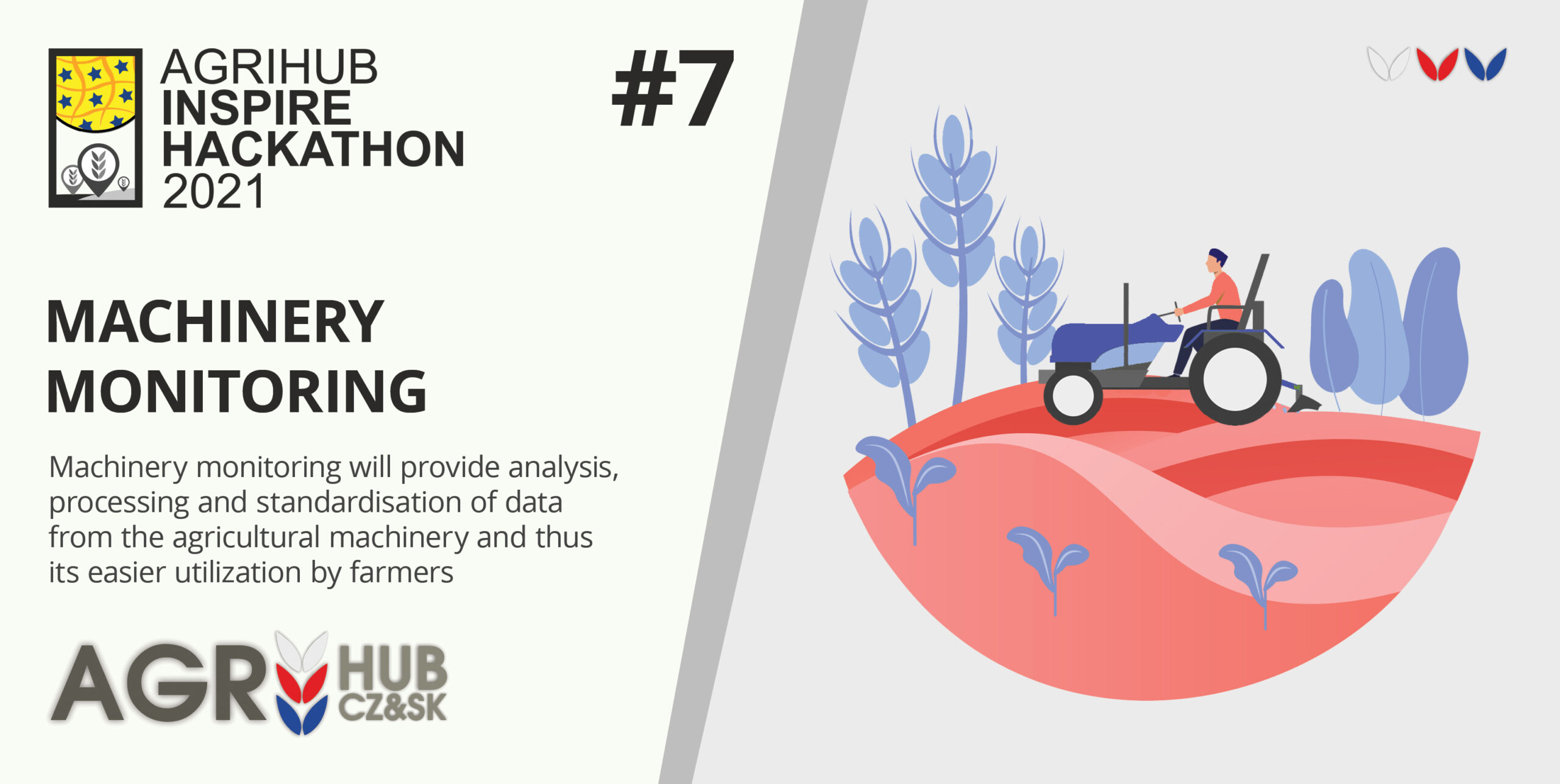 Operation of agricultural machinery significantly influences the economic profitability of crop management. First of all, the fuel consumption, machines and operators workload, control of performed treatments and the environmental effects such as reducing the risk of deterioration of soil physical properties. From a technical point of view the monitoring system involves tracking of the vehicles position using GPS combined with acquisition of information from on-board terminal (CAN-BUS, ISOBUS – ISO XML) and their online or offline transfer to GIS environment.
Verification of the monitoring system will be done at medium-sized farm, where it will serve for an evaluation of tractors work during basic operation such as soil tillage, fertilization, sowing and application of pesticides. Similar monitoring will be tested at the enterprise which is offering services for farmers for assessing the quality of work for customers.
Evaluation of the economic efficiency of machinery operations within the fields

Precise records of crop management treatments

Management of machinery operations – increasing the efficiency of planning of crop management

 Control of requirement for field operations:

control of pass-to-pass errors and overlaps, coverage of maintained area and recommended work speed

Control of applied input material in comparison to prescribed rates

On line monitoring of weeds

On line monitoring of weather on machinery
CHALLENGE GOALS:
Tracking the machinery fleet which allows localization of farm vehicles in real time. This information provides an overview of current operations of machines and is crucial for the planning of field work and an evaluation of machines usage in time. Monitoring of machine location using GPS and GSM/GPRS allows calculating working time, downtime and base information from CAN-BUS, ISOBUS (ISOXML). The base alarm function could be implemented into the system to alert when the machine is leaving the defined area or in case of rapid decrease of the fuel level.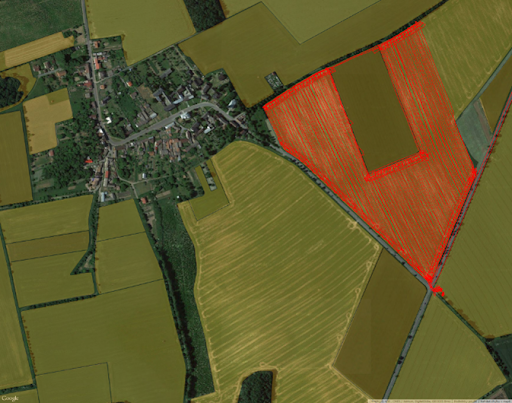 Figure 1: Farm telemetry
Evaluation of economic efficiency of the crop management treatments within the fields. A prerequisite is the identification of fields and tractor equipment for the accurate estimation of field job costs based on the fuel consumption and used and working time. An analysis of tractor passes with information about machine parameters allows evaluating compliance of working widths and operation speed, which are an indicator of the quality of field work. Simultaneously records of performed operations will be used in agronomic registration.
Evaluation of machinery passes on the soil environment. This includes detailed analysis of the tractor trajectories within the fields considering the site specific conditions. The aim is to estimate the negative effect of machine tracks on the soil environment (especially soil compaction) and compliance of agro-environmental limits (nitrates directive, GAEC, protection of water resources, etc.). An optional extension of this evaluation represents a connection of machinery tracking with the records of applied materials (fertilizers, pesticides) from the board computer to check the accuracy of the application of agrochemicals.
The registration for the challenges is open! Are you interested in this challenge? Register for this hackathon challenge HERE.