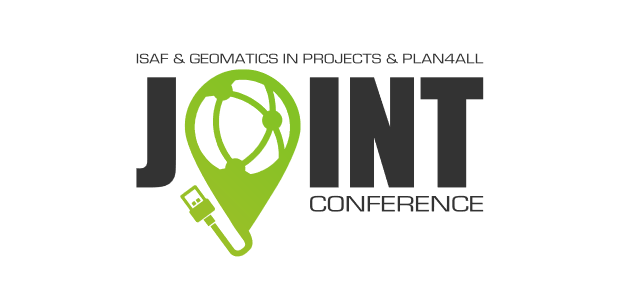 The Joint Conference 2020 (24th International Conference on Information Systems for Agriculture and Forestry (ISAF) & 13th Geomatics in Projects & 5th annual conference of Plan4All) is changing the format this year due to the worldwide situation with COVID-19.
We will publish contributions in the section Programme of the web page of the Joint Conference 2020 (https://kgm.zcu.cz/geomatics-in-projects-2020/) during October and November. They will be devided into sections of Agriculture, Traffic, Cultural Heritage and Technologies and particularly available at the Plan4All HUB. After registration at the Plan4All HUB, a participant can comment and discuss below each of the contributions until the day of the Final Event of COVID-19 INSPIRE Hackathon 2020 on the 19th November 2020, which temathically closes our conference. The extent of the discussion about the conference's contributions will be settled according to the discussions below the contributions.
Further information and contributions will be published on the conference's web page.
The online conference is co-organized by: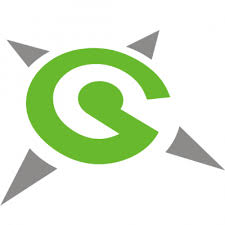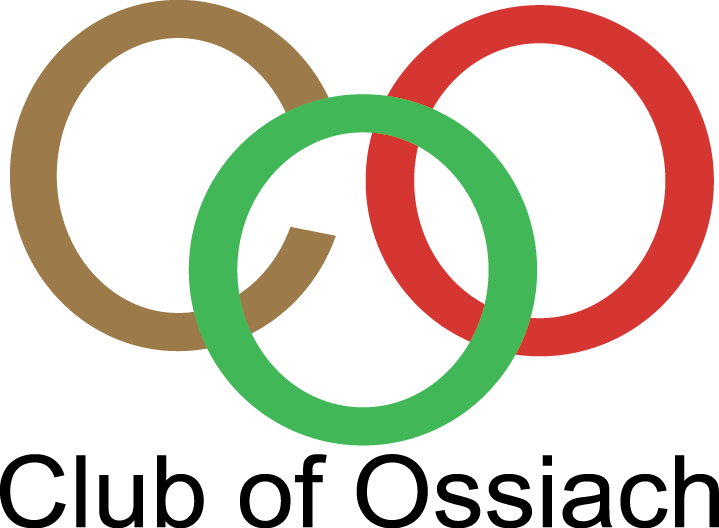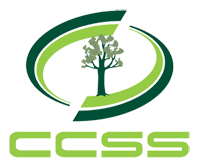 Czech Center for Science and Society

Lesprojekt sluzby