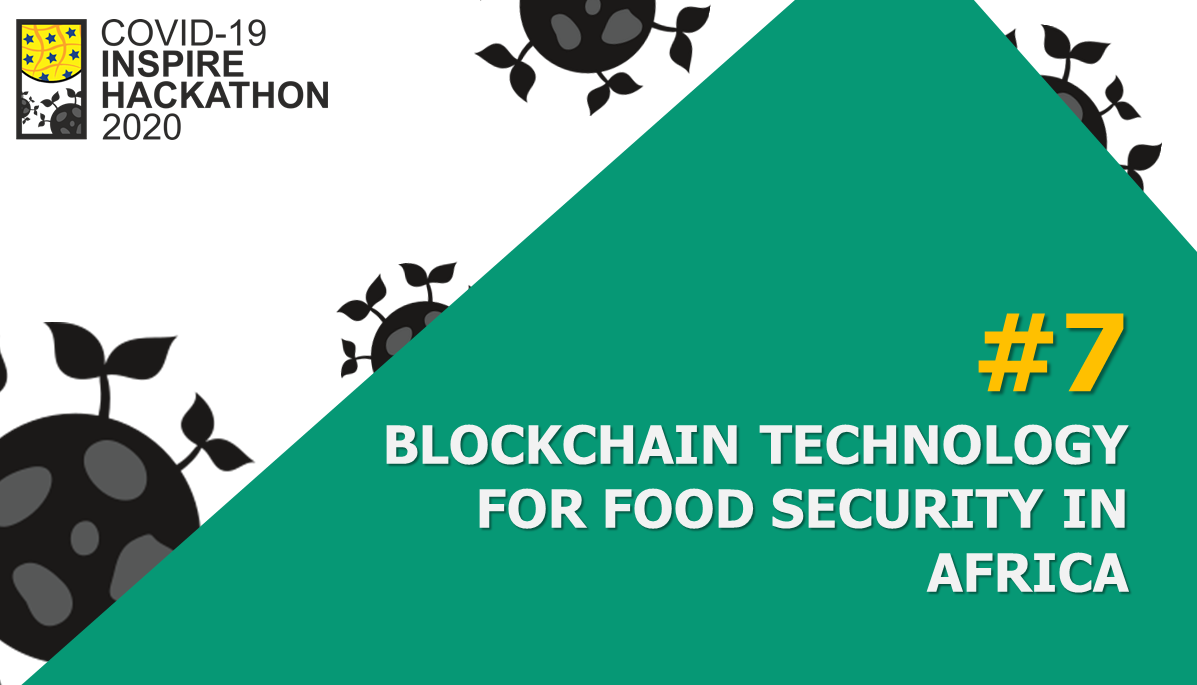 African food supply chain is made of smallholder farmers who often do not get the due reward for their produce thereby leaving the farmers poorer. Typical example in Africa during the outbreak of the COVID-19 pandemic, the government gave out incentives to boost agricultural production but the incentives never got to the farmers in the rural areas. This can be attributed to so many things like lack of rural farmers' records, information asymmetry and poor government policies.
This challenge approach will completely rely on the use of smart contracts to have records of all rural farmers, monitor and manage all communications and transactions within the supply chain network among all of the stakeholders. All information will be verified, recorded and stored in a centralized interplanetary file system database which will allow for a secure and cost effective supply chain system for the stakeholders. Thus, our proposed model gives a transparent, accurate, and traceable supply chain system. Blockchain technology will be used to solve the problem of agricultural food supply chain traceability, further addressing the food safety issues, and to demonstrate its link in each supply chain in the implementation process details. 
The blockchain provides an innovative resolution for achieving these goals: foremost, it provides a permanent record for every dealings section that is sorted into individual blocks and cannot be tampered with. Secondly, it will replace those ancient paper following systems and manual observance systems, thus forestalling the standard approach of the provision chain from suffering the wrong impact. 
The goal of the challenge
Develop a database where all the farmers information are stored

Develop a blockchain technology that will be used for mapping and traceability of food packages which is very much needed in both production and supply chain.

To build a community of transparency and accountability between actors involved in the food value chain that will ensure food security in Africa in the post COVID-19 pandemic.
Your mentors will be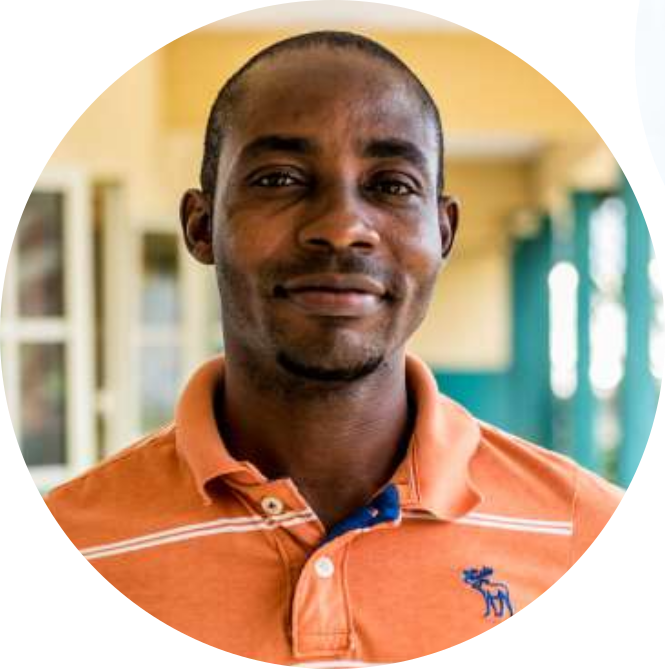 Akaninyene Patrick Obot is an Academia/Researcher in the Department of Agricultural Economics and Extension, Nnamdi Azikiwe University, Awka, Anambra State, Nigeria. He is also a Project Consultant at Ukana West 2 Community Based Health Initiative (CBHI), Akwa Ibom State, Nigeria where they advocate for equitable access to quality and affordable health care services for all.