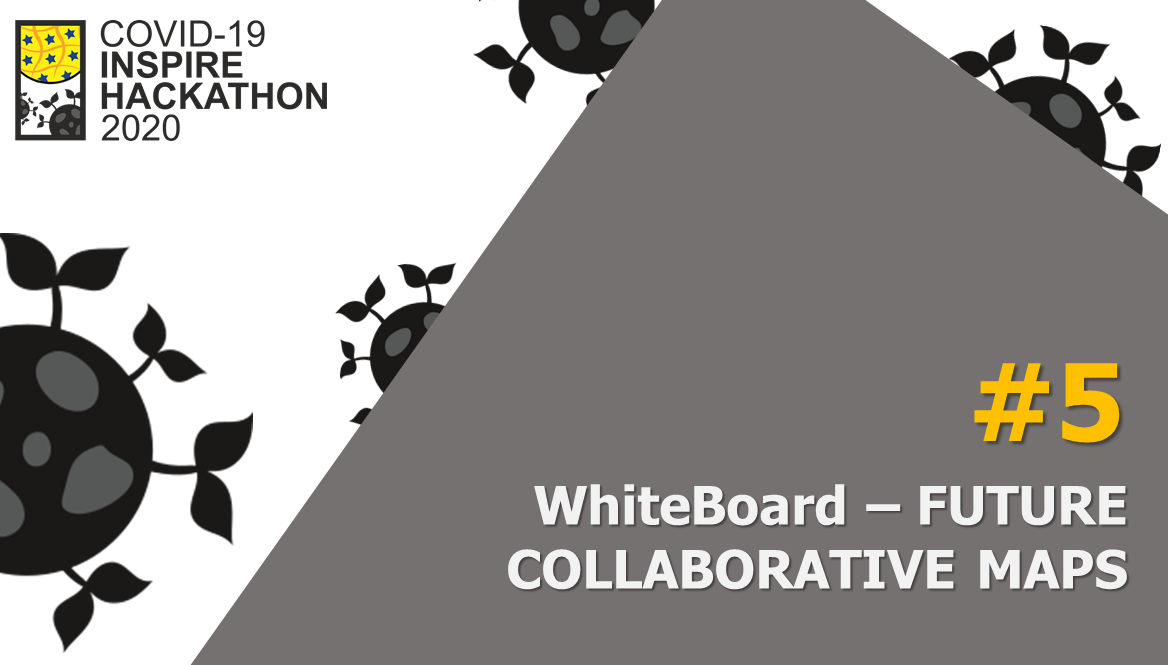 Mentors: Karel Charvat, Runar Bergheim, Raitis Berzins
Our technologists have been developing web map applications for 23 years and have observed and taken part in the transition from plain HTML image maps via early instances of browser-specific plugins with custom APIs to present day HTML5/Javascript web map applications built on high performing client-side libraries and consuming standardized web map services across a decentralized and global web of resources.
Much effort has been put into the sharing of data, the publishing of maps and the decentralized capture of data through field mapping applications and applications dedicated to user generated content allowing individual users to contribute to ever-growing centralized yet shared information resources.
Web map protocols are largely RESTful with some tweaks added to support features like authentication. With the mainstream availability of technologies like Web Sockets that enable persistent connections between clients, there is a potential for real-time collaboration in map and spatial data creation.
The prerequisite for this is a format that allows the representation, storage and transfer of maps and map data. Since the Web Map Context service was conceived, little has changed in terms of standardization of interchange formats for maps.
The working title of our effort is a "Map Whiteboard" and the transport and storage for data is a JSON based format called "Map Compositions" that draws on the early work of Web Map Context documents, but that extends them with 20 years worth of added features.
With the proposed technology, we will support a number of common use cases for "maps" that have shown themselves exceptionally resilient despite the many and significant improvements that have been made to map technology.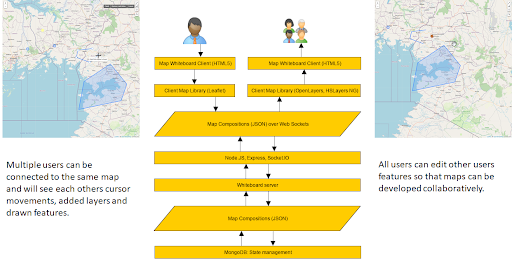 Expected outcomes of the team members' and mentors' common efforts are: 
validate technological concept in different context

tested technologies with different users

run large experiment with different communities

organise collaborative session with group of users

Explain to user communities principles of Whiteboard

Extend current functionality
About your mentors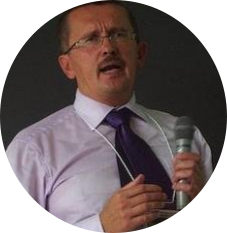 KAREL CHARVAT graduated in theoretical cybernetics. He is a member of International Society for Precision Agriculture, Research Data Alliance, vice chair of Club of Ossiach, CAGI, and CSITA. He was in period 2005 – 2007 President of European Federation for Information Technology in Agriculture Food and Environment (EFITA). Now is chair of OGC Agriculture DWG. He was organiser on many hackathons, where as most important were series of INSPIRE Hacks and MEDHackathon. He work on implementation on national INSPIRE Geoportal. Now he is also active in Plan4all association. He has long time experience in ICT for Environment, transport, Agriculture and Precision Farming. Now he is one from promoters of Open and Big Data in Agriculture in Europe. Participation in projects: Wirelessinfo, Premathmod, EMIRES, REGEO, RuralWins, Armonia, aBard, EPRI Start, Ami@netfood, AMI4For, Voice, Naturnet Redime, Mobildat, SpravaDat, Navlog, c@r, Humboldt, WINSOC, Plan4all, Habitats, Plan4business, SmartOpenData, FOODIE, SDI4Apps, AgriXchange, FOODIE, SDI4Apps, OTN, DataBio, EO4AGRO, EUXDAT, SmartAgriHub, SKIN and other projects.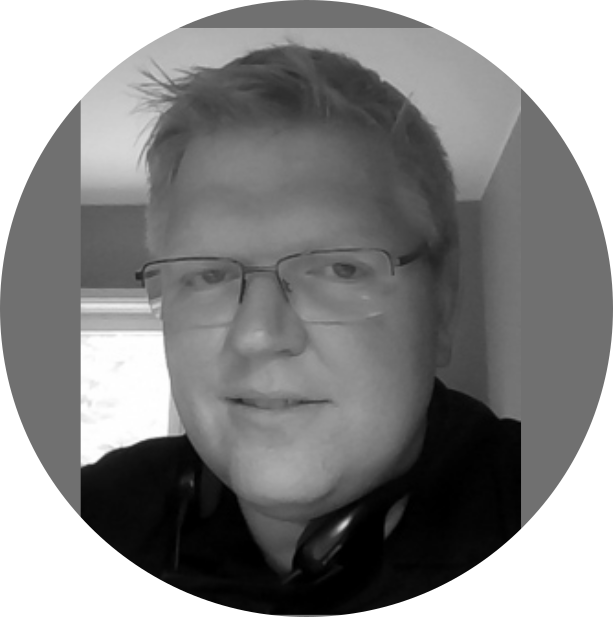 RUNAR BERGHEIM Co-founder and director of research and development in Norwegian consultancy company AVINET, Bergheim has been engaged in tourism, planning and geomatics projects for 22 years. Graduated from Sogn og Fjordane University College in 1997 in Spatial Planning, he went on to work with regional development for three years before co-founding a technology company focussed on providing web based map solutions for government sector. Bergheim has long experience from tourism projects having been a consultant to the Norwegian Trade Organization (NHO) on digital solutions for tourism in the early 2000s through to implementing transnational tourism initiatives like the North Sea Trail and North Sea Cycle Route from 2005 up until 2017. Bergheim has been active in INSPIRE, in Smart Cities with a particular emphasis on applied spatial technology. In the last few years, he has been working on big spatial data management and analytics. His combined experience spans more than 200 projects in 20+ countries. Bergheim participates in CosC on behalf of Avinet, the legal entity that will hold an equity share in the company.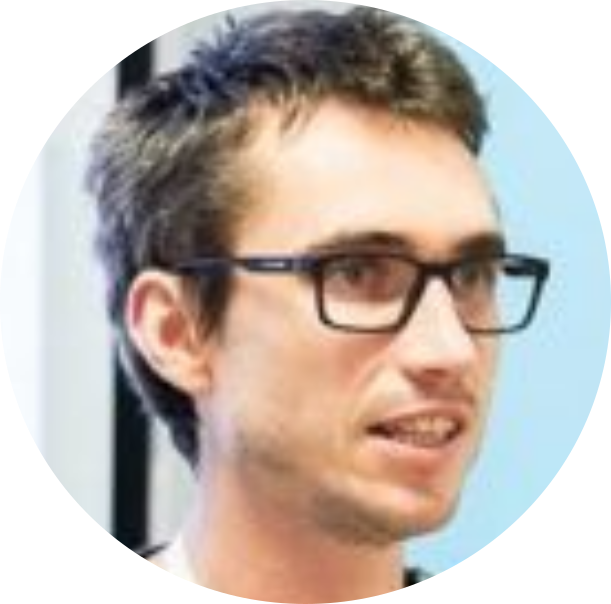 RAITIS BERZINS A full stack developer with 14 years experience in designing and developing desktop and web based applications. Previously worked on topics range from web based GIS software for tourism and agriculture to hotel management, e-learning and decision support systems. Latest projects are Sdi4Apps, OpenTransportNet, Foodie and Databio, but longer term ongoing efforts have been in development of mapping library Hslayers-ng and 4Hotel property management system.