Inspire Hackathon Kampala in Uganda has gathered a total of 200 registered hackers. Despite the unexpected barriers that COVID-19 formed, the interest of African agriculture researchers, practitioners and stakeholders was prominent.
The hackers represent 38 countries world wide:  Africa continent 77 %, Europe 12 % and other countries 11 %.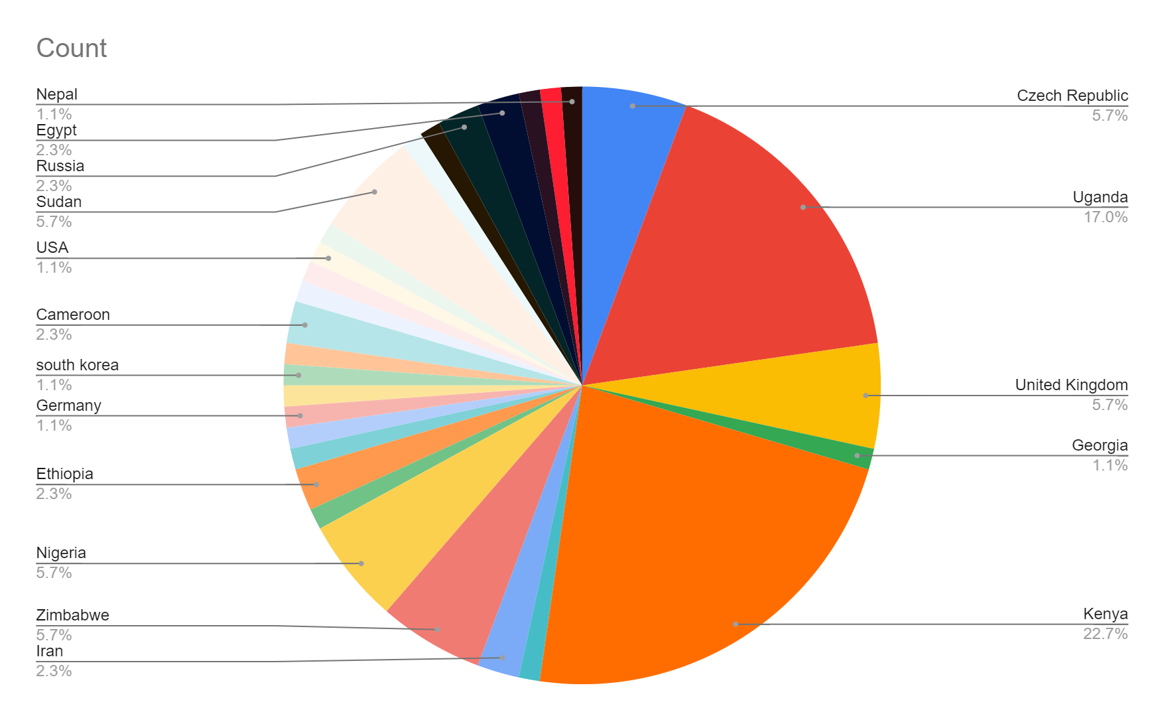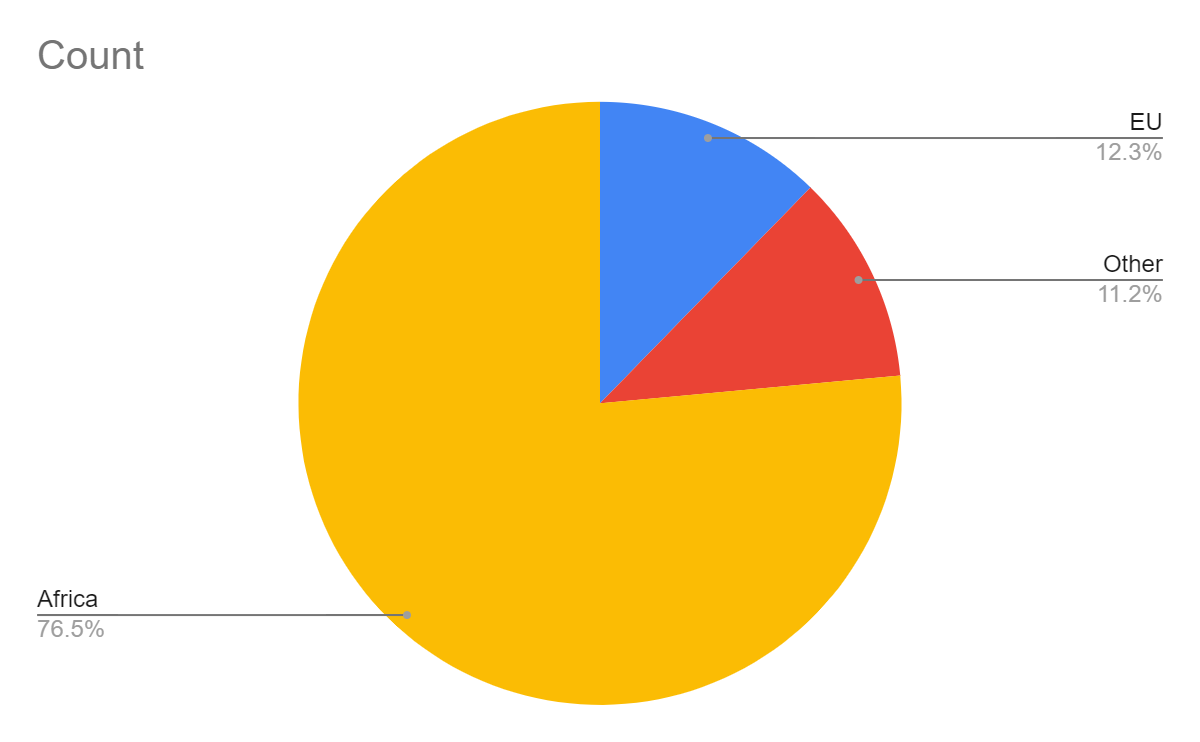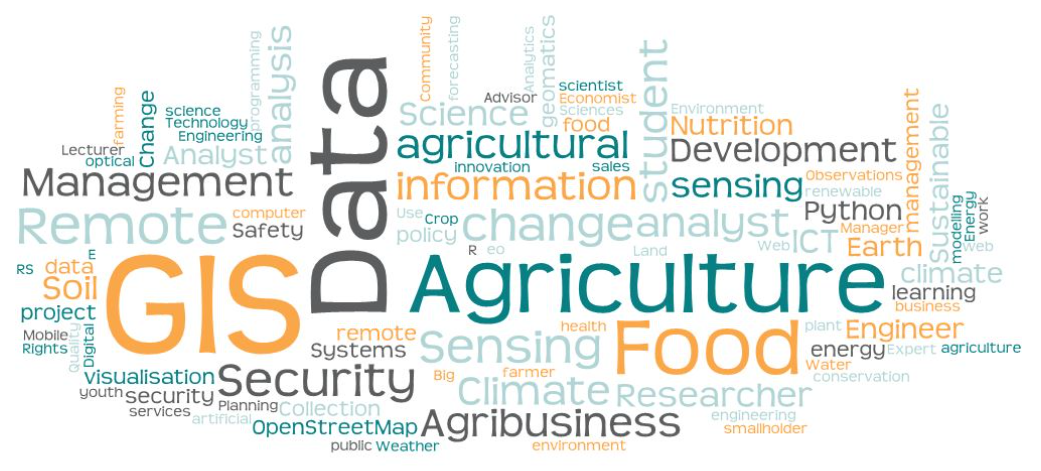 The hackers' expertise falls into the smart agriculture domain. It encompasses data collection, data analysing and decision support systems.  The GIS – GeoSpatial Information – has a centric role. The community is interested in developing soil health, agri- and food systems, mitigating climate change and to secure food supply.  The goal of sustainability in the means of economics, society and environment is embedded on the hackers DNA.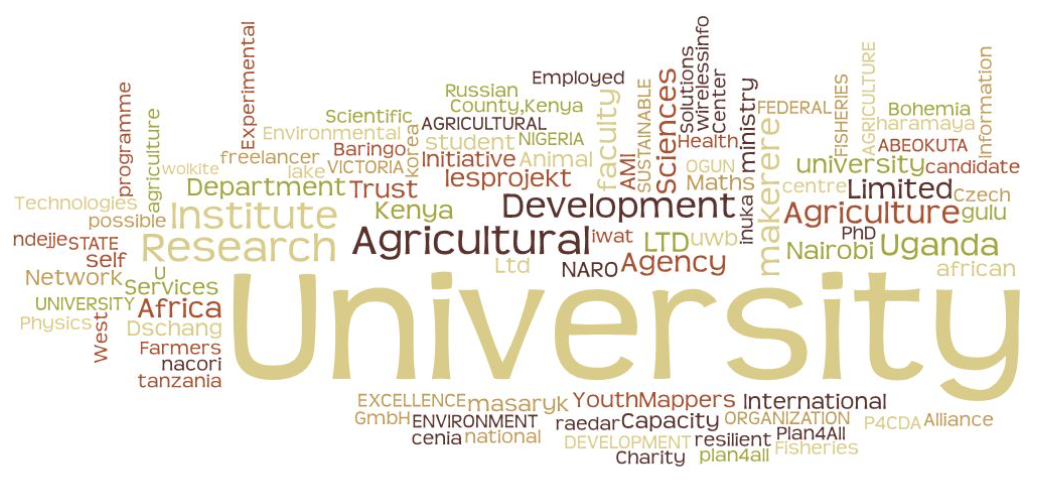 The hackers' employers, research institutions, academias, companies and other governmental and policy public bodies contribute smart agricultural research, development and innovation action in order to foster digital transformation in Africa.
The on-going change requires efforts on the capacity building on IT literacy,  investments on emerging technologies that support Agriculture 4.0 strategy, and digital data that is known, open and achievable.
The multi-actor approach is needed when the ambition level for improvement is high:  there is a need to increase production yield, improve soil health, biodiversity, and to provide adequate income for farmers and reduce greenhouse gas emissions.
It's still not too late to become a participant in Kampala INSPIRE Hackathon! Check the guidelines below and do not hesitate to register!