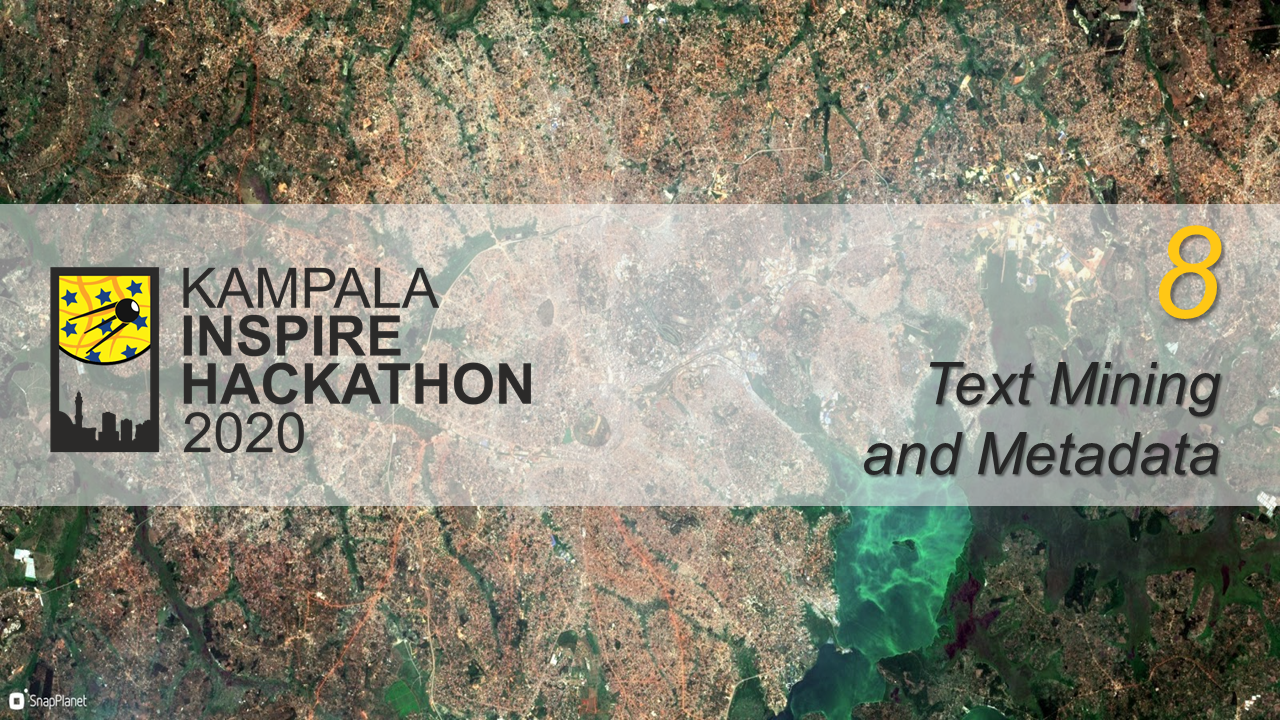 This is a description of Challenge No. 8 of the Kampala INSPIRE Hackathon 2020 led by Karel Charvat, Michal Kepka, Karel Panek, Marek Splichal and  Stepan Kafka.  For more information about mentors see the link.
To be possible to use any data, including geospatial as part of Digital Innovation Hub, it is necessary to be able to discover this data easily. For this purpose metadata catalogues are used, which can help describe and discover available data. In Kampala, INSPIRE hackathon, for example, Challenge 2: SmartAfriHub – Agriculture Digital Innovation Hub for Africa will offer a possibility to visualise map services and map composition.
To allow this, we need to have access to visualisation services and we need to discover these services. For this purpose, Challenge 8 will be focused  on collecting metadata describing spatial data in Africa. We will focus on metadata related to services, and formats, which could be used for online visualisation or access to data (WMS, WFS, WCS, KML, GeoJSON, ArcGIS services) We will try to use three possibilities how to collect metadata:
Harvest geospatial services from existing catalogues. It will be an automatic process, where selected metadata of open geospatial data can be harvested from another catalogue as FAO, UNEP, NextGEOSS or other national catalogues. The main task will be to recognised existing catalogues.

Manually publish metadata of selected services using URL of these services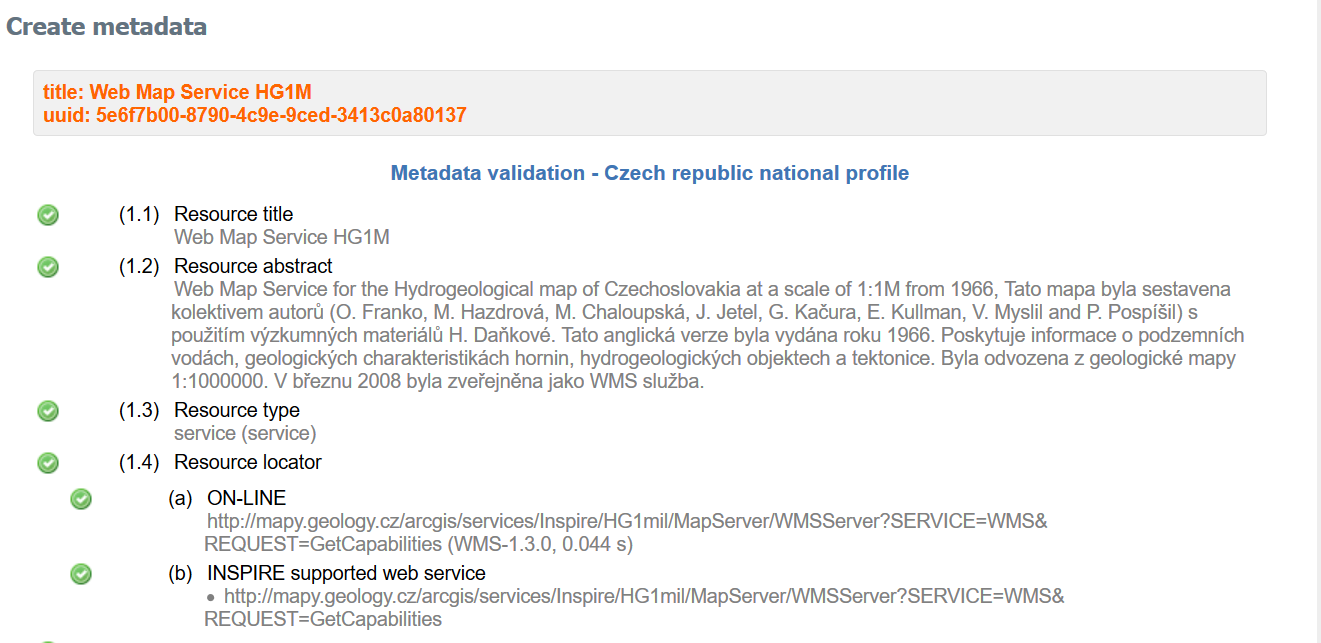 The third part of this challenge is to discover the resources of Open Geospatial Data in Africa and publish this data source in the metadata catalogue using text mining methods. We will test text mining methods to discover potential data source addresses on Web pages.